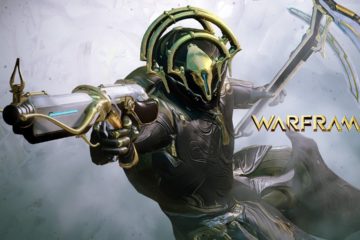 Hey guys. And today we're going to start a new Frost Builds series.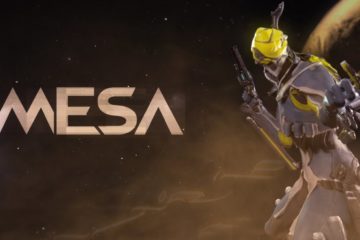 Hey guys and welcome to another warframe build. Today we're going to check out Mesa Peacemaker Build.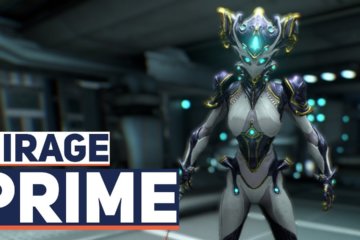 Hello everyone! Today we're going to be taking a look at Mirage Prime: some of the changes that come with her, some of the stats increase, the looks, the design. In towards the end of this article, I will be showing you guys my amazing all-around build and how I've been running Mirage Prime since the update launched.